Terror police in Brussels this morning arrested a man apparently armed with a suicide vest at a shopping center.

Officers stopped the man at City2 shopping mall following a pre-dawn alert at the heart of the Belgian capital.
The shopping center was closed and police in hoods and military were seen patrolling the area after the 5.30am alert.Belgium has been living under a threat level that an attack is possible and likely since the November attacks in Paris, some of whose perpetrators were either Belgian nationals or had lived in Brussels.
On March 22, attacks on the Brussels subway and airport killed 32.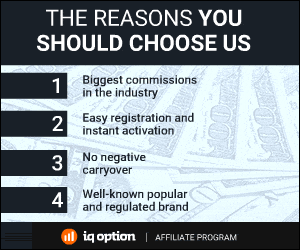 377 Total Views
4 Views Today