A Christian charity providing millions of hot meals to hungry children in Malawi has received a grant of £220,000 from the Scottish government.

Mary's Meals, based in Glasgow, has said it's provided more than 43 million meals to 73,000 schoolchildren in the country since its partnership with the government began in 2005.
It comes as Malawi faces its worst food crisis in decades.
Alan Brown, executive director of Mary's Meals, said: "We are extremely grateful for this additional support from the Scottish Government, which will ensure that thousands of vulnerable children who are struggling through a severe food crisis will be guaranteed one good meal every school day.
"The Scottish Government provides wonderful support to Malawi's poorest children through Mary's Meals and we are very thankful that this funding will allow us to bring life-saving meals to even more hungry children when they need them most."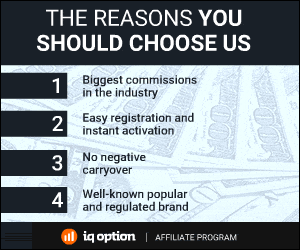 769 Total Views
1 Views Today