Making a Murderer's Brendan Dassey could walk free from jail in 90 days after a judge overturned his murder conviction.

Dassey, 26, had confessed to helping his uncle Steven Avery carry out the rape and murder of Teresa Halbach, in a case profiled in the Netflix documentary 'Making a Murderer'.
He was convicted in 2007 to 41 years in prison on first-degree intentional homicide, second-degree sexual assault, and mutilation of a corpse.
However, U.S. Magistrate William Duffin today overturned his conviction ruling that investigators used deceptive tactics and meaning he will be free in 90 days unless prosecutors decide to retry him.
Duffin said in Friday's ruling that investigators made false promises to Dassey by assuring him 'he had nothing to worry about.'
'These repeated false promises, when considered in conjunction with all relevant factors, most especially Dassey's age, intellectual deficits, and the absence of a supportive adult, rendered Dassey's confession involuntary under the Fifth and Fourteenth Amendments (of the U.S. Constitution).'
The ruling comes after Dassey's appeal was rejected by state courts.
The state Department of Justice, which handled the case, declined immediate comment.
Dassey was 16 when Halbach was killed in 2005 after she went to the Avery family auto salvage yard to photograph some vehicles.
Avery was tried and convicted separately in the homicide and both Avery and Dassey are serving separate life sentences.
Kathleen Zellner, an attorney for Avery, said in a statement that Avery was thrilled to hear of the ruling for his nephew. He is pursuing his own appeal.
'We know when an unbiased court reviews all of the new evidence we have, Steven will have his conviction overturned as well,' she said.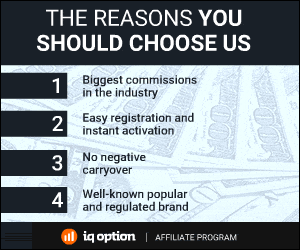 532 Total Views
1 Views Today