A Polish TV presenter suffered an agonizing ordeal when her hand was impaled live on air.

Question For Breakfast host Marzena Rogalska, 46, sustained the horrifying injury when a stunt performed by a magician on the show went horribly wrong.
Ms Rogalska had been asked to slam her hand over a paper bag for the stunt by a Poland's Got Talent semi-finalist.
However, the trick was fraught with danger, as one of them contained a huge hidden nail.
It soon appeared that the stunt had gone wrong after she she screamed in agony.
The presenter then collapsed onto the floor, still screaming in pain, as the magician and his assistant looked on worriedly.
According to the Sun, Ms Rogalska was swiftly taken to hospital following the accident, where doctors determined the injury was superficial, and gave her antibiotics and a tetanus injection.
According to reports, the trick had been performed correctly prior to the live show.
The presenter has since reassured fans on Facebook, writing: "Thank you for your support. I'm alive. Everything will be fine."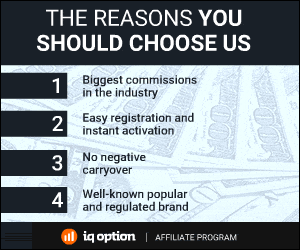 197 Total Views
1 Views Today