Lois Duncan, the writer of hit novel, "I Know What You Did Last Summer", has been reported dead at the age of 82, in her Florida.

She died on Wednesday, June 15, 2016, after collapsing in the kitchen. This is according to her husband, who gave the announcement on Facebook.
Apart from her career as a writer, Duncan taught journalism at the University of New Mexico. She reportedly has fifty published novels to her name.
One of her popular novels was about her search for answers concerning the death of her 18-year-old daughter, Kaitlyn Arquette.
Arquette was killed in 1989 as a college student. She was shot while driving home from a friend's residence.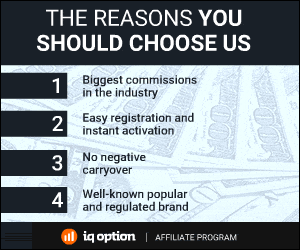 249 Total Views
1 Views Today