Lo, the head is more worth than gilded crown

By like esteem jewels of the heavens outrank earth's base mould down.
Ne'er king's luxurious raiment aggrandizes his frame,
As bosky May's spreading greensward balloons her fame:
Nor with sunny flowers full so bright the royal walks be,
As sea season'd with twilight's delights tastily.
In Nature are elements supreme by one the other,
Skill by skill, beauty beauty, power power;
Like so in power, beauty, skill, in selfsame tack,
Dost thou exceed other wenches, and beseem them outright lack.
****************************************
O art thou made for ethers, to strut thereon,
Or if on the ground, to have flowers at thy feet thrown,
Like do fairies, or have princesses, pamper'd by the Crown;
So feet of thine soils not with earth, cheer'd by smooth anthems on:
Nor for these proofs of suzerainty dote I on you now,
As e'er surmise plangent, funereal contemporaries,
Nor for damask cheeks, nor cotton hands, diurnal eyes;
But that my love, rustic-plain, sans furbelow, wears the crown on's brow:
As oft unflower'd Beauty from her shroud of rags shineth forth,
Wherefore I break 'pon thine eye, nothing worth!
****************************************
Love born of some ground, soon in the ground may die;
But madly thrives that knows not what it lives by!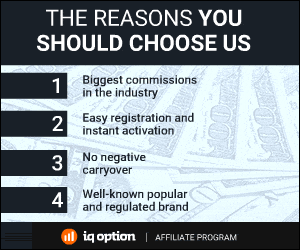 89 Total Views
1 Views Today