Lip Sync Battle is going live for the first time ever!

It has been learned that Spike TV's popular series will broadcast a special one-hour live show on Sunday, Sept. 11 at 8 p.m. ET.
Lip Sync Battle winners Olivia Munn and Terry Crews are among the stars returning for another chance at the coveted Lip Sync Battle championship belt, while John Legend will seek redemption for his loss to Common last spring.
Fans watching at home will be able to decide the winners by voting online and on the Lip Sync Battle app, as well as calling in.
Over the weekend, co-hosts LL Cool J and Chrissy Teigen dished on what viewers can expect from the upcoming live episode.
"We're going to do a fully live show this year. We're going to have one that is all the way, absolutely live," LL Cool J said. "You are going to be able to interact, so you are going to be able to send your vote."
Though Lip Sync Battle usually stays in the moment when it tapes its episodes, the upcoming live broadcast will likely bring some unexpected surprises. For one thing, there won't be a delay, a fact that shocked Teigen.
"We're going to have a wardrobe malfunction," Teigen professed, adding that "there might be a rematch or two" with "a couple of scorned people" who are hoping to right some Lip Sync Battle wrongs.
We're betting her husband, Legend, will be bringing his A-game!
Lip Sync Battle returns Wednesday, Oct. 12 at 9 p.m. ET/PT on Spike TV.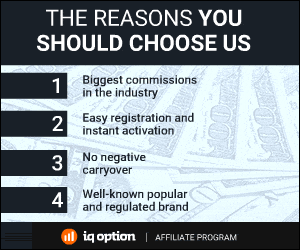 708 Total Views
1 Views Today