It's getting harder by the day to believe that Lindsay Lohan is actually pregnant although she has made such claims.

The "Mean Girls" actress, 30, hinted at the pregnancy in a since deleted Twitter post in which she wore a fake baby bump from her 2009 film "Labor Pains", writing simply, "I am pregnant."
Although her father, Micheal Lohan, has confirmed that he believes Lohan is actually pregnant, we are finding it very hard to accept.
Speaking with Us Weekly on Tuesday, July 26, Micheal said:
"She's saying she is, so I believe her. She told me that she was."
If the actress is indeed pregnant, smoking while she is at it is definitely an issue, but that's the least of the issues Lindsay has been involved with in recent times.
The pregnancy news is yet to be confirmed but sources have reportedly disclosed to TMZ that Lindsay has shared the pregnancy news with close family members.
Meanwhile, supposed baby daddy and Lindsay's estranged fiance finally turned up for the first time since their big fight, yesterday, July 29, 2016.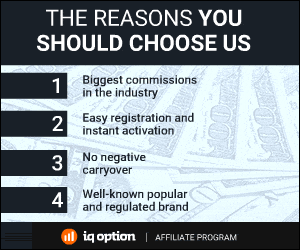 656 Total Views
1 Views Today