According to Micheal Lohan, Lindsay Lohan is pregnant with her first child.

The actress' dad made the revelation while opening up on the ongoing drama between Lindsay and estrange fiancé, Egor Tarabasov.
Speaking with Us Weekly on Tuesday, July 26, Micheal said:
"She's saying she is, so I believe her. She told me that she was."
Prior to Micheal's revelation, the "Mean Girls" actress, 30, hinted at the very same thing in a since deleted Twitter post in which she wore a fake baby bump from her 2009 film "Labor Pains", writing simply, "I am pregnant."
Also posting a video via Snapchat, Lindsay said:
"My fiancé's being really angry at me, but I'm drinking water to get him to come home. Honey, come home, please. ET phone home."
Its hard to believe that Lindsay and Tarabasov could be expecting their first child together considering all that's happened between them over the weekend.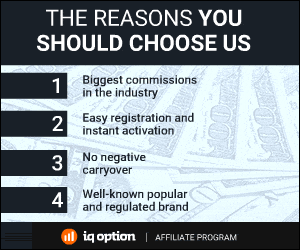 437 Total Views
1 Views Today