Its getting rather crazier than we'd earlier looked for as this matter has called the police in.

This is about the online battle that sprung up between music sensation, Wizkid, and leading blogger, Linda Ikeji. In the course of this fight, Wizkid threatened to send his underage cousin to beat Linda Ikeji up, which common minds would know is a joke but it seems Linda Ikeji took it personal and has reported to the Lagos Police.
Many pundits told media at the time that there are legal implications should the blogger report to the police.
We can now confirm that Ikeji has reported the threat to the Lagos State commissioner of Police, Fatai Owoseni.
A source with details told us a summon has been issued to Wizkid, with an invitation letter sent to the Surulere office of his manager, Sunday Are.
'He was instructed to show up today but he did not', a source told us.
His manager, Sunday Are didn't pick our calls or respond to our messages.
We also reached out to ASP Olorunfemi Shemof Lagos state police who promised to get back to us. He has not responded as at the time of publishing this report.
Linda Ikeji declined to comment.
According to a legal source, Section 323 of the criminal code states that 'Any person who, knowing the contents thereof directly or indirectly causes any person to receive any writing threatening to kill any person is guilty of a felony, and is liable to imprisonment for 7 years'.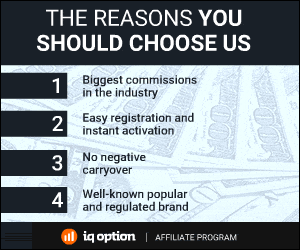 211 Total Views
1 Views Today