I limp now in my sphere, like the moon evected,

Beholding this great sun, by everywho gaped –
Who with her sweet fire refines all heaven,
And moieties that favour from heaven to earth even.
I my golden influence miss, that was power,
Whereby got the sea with child, and gave eye pitch-night;
And now myself as heavy, and as night lose sight,
Under incubi lovers brook, her light all too nigh.
A stranger thing befalls me, when the world notes me
In love, than wights that loved erst, nor that yet will be!
****************************************
Undistinguish'd in my storms as the sea taken at the neap,
I know myself scant, transmuted to tenors muted,
Sleep small when sleep be not of her, of her sleep dead –
That they by, fearing me dead, come full near to weep;
Waked, nothing see I, unless that she be in view,
Talking talk a seething pottage of incoherence,
To bane ears a havoc, till she be hallooed thence
To draw out threads of rags, and recover them new!
In a creel, I am carp'd a most crippled thing,
Pickled in spleen, since some crafty mermaid's angling!
****************************************
Love that spares nor Adams nor Eves, brutes, elks, goslings –
'Neath command of his shaft keeps titans underlings!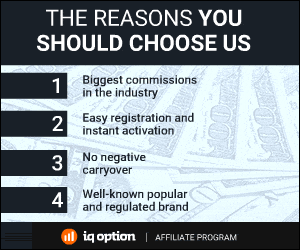 253 Total Views
2 Views Today