Lies not one wretch woebegoner than I;

That fly Love and go about seeking to be yours:
Whenas lackwit shoot himself to 'scape the wars,
So I kill myself in fearing to die.
Ay me, my fortunes true south head going by you,
For, why, like to a revolution rounding about,
The way whereby I you escape to you lead out,
From you running away same way away to you:
As one half the world cries to die, bewrayed by his own fame;
Thus to do that's will, dies under the farthel of a great name!
******************************************
Thou asphalt'st me the road leads to my self, to my self yet come,
Grow homesick I for thee, death-white as souls outlaw'd far from home;
For since within had I mine eyes lie wrynecks much about me,
Heedful the least wave, which but now insurg'd renders houseless me;
The wherefore why I break ranks with my self to seek out your camp,
Whilst wounded self, many degrees my mightier,
Storms and swears his thin-ribb'd life on beneap'd revenge to the scamp
That defects to impair his side, but drives him the far fiercer:
Yet all's table 'fore jibers, though he makes war on my small life,
New betimber'd with juster powers of a maternal wife:
******************************************
What fear then, righted in mighty love, loved of a mighty right;
But rest unscrattled in her cabin-love, sic us whate'er might?!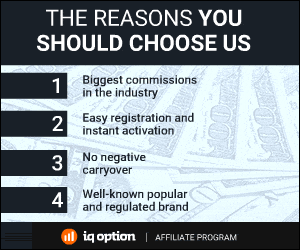 716 Total Views
0 Views Today