It's been reported that at least 116 refugees have drowned yesterday after two people-traffickers' boats sank in the Mediterranean between Libya and Crete.

One overloaded vessel went down near the Libyan city of Zwara.
Libyan Red Crescent spokesman Mohammed al-Mosrati said yesterday afternoon that the death toll had reached 107, including 40 women and five children. Most were from African nations.
Libyan navy spokesman Colonel Ayoub Gassim blamed Europe for "doing nothing but counting bodies" to stop the flow of refugees from Libya.
Meanwhile, the Greek coastguard plucked 340 refugees from the sea 86 miles south of Crete after a boat foundered there. Nine people drowned.
Most of the survivors were taken to Italy, while others were transported to Malta, Egypt and Turkey.
In a separate incident, the Egyptian army's search and rescue centre dispatched vessels and helicopters to an area 165 miles north-west of the Egyptian town of al-Sallom after receiving a distress call.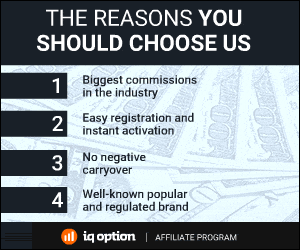 181 Total Views
1 Views Today