Liberia's last two known Ebola sufferers have been let free from hospital after recovering from the disease, the ministry of health said Wednesday.

The ministry's press spokesman Sorbor George said the two were discharged from the Ebola Treatment Unit in Monrovia Friday.
"The two have been responding to the treatment and recovered from the virus last week. But thorough checkups had to be done, and fortunately all proved them free of the virus", he told media.
"This means that Liberia is again going through" the countdown "to be declared free of Ebola," he added.
The deadliest period in the history of the feared tropical virus wrecked the economies and health systems of the three worst-hit West African nations — Sierra Leone, Guinea and Liberia — after it emerged in December 2013.
Liberia was the country worst hit by the outbreak, which has claimed 11,300 lives.
The WHO has said Ebola no longer constitutes an international emergency, but the breakout of new cases in West Africa has signaled the difficulty of managing its aftermath nonetheless.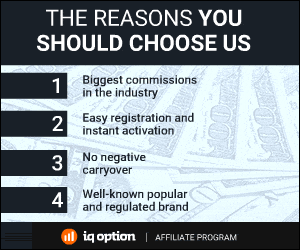 81 Total Views
1 Views Today