LETTERS 9

So, as the wisest of wise may err,
May the greatest of the greats fall, and never rise more;
Thus a mighty oak standing tall before,
Am fallen to your feet I, who to theories of love lent no ear.
But as an ugliness bedims the thick fume of ignorance,
So a retribution of former pride overtakes now me –
For now fallen in love, and to no use of love howsome,
Like a log in the bog, lay I to rot in this perturbance.
Many a lady have I contemned, Shindara,
More buxom, round more, more handsome, of gentler tendencies;
Each beating with one feature all your qualities –
All but in the stormy weather of your love to founder!
So the thievish prodigal is snatched home to prison,
Who once did steal the good name of love abroad, and did him treason!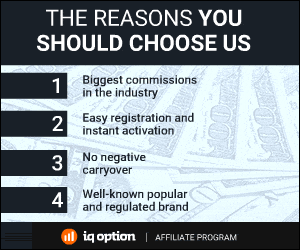 89 Total Views
2 Views Today