LETTERS 8

Richer than the magnificent gems of the seas,
And all the treasures of Egypt, and the Far East,
Far richer than kingly apparels, sumptuous than goodly feast,
Is my little heart, sweet spring of your love, which never does cease.
Oh were my heart but Earth, and treasures of Earth
Possessions of the Skies, Earth would be richer than Skies,
And if the regal skies, with their sum, and Moon, and those sea-green fire-flies;
Gave their wealth to Earth, Earth still were to my heart of baser birth!
For these foul possessions of Earth and Sky
Are but brief; Earth's will with the world go, Sky's daily does live and die:
But the great spring of love from my heart which flows
Ever abounds, and as it gives away still greater grows.
And yet all this riches still do make me poorly grieve,
That I give you everything, and have no more to give!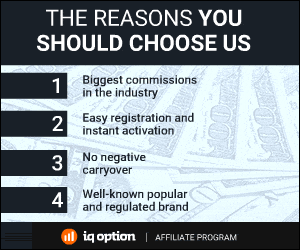 107 Total Views
1 Views Today