LETTERS 58

A hand of cloud hangs down from the heavens of my day over my head
Like the scrotum of a bell, which moves me in my bamboo-bed,
And springs forth many thoughts in me, to wake me all night,
And fatigue me at dawn, draining all my might.
When to me you shed for love tears of love,
And threatened by this flood I implore you to cease,
And you quip tears from love shed reduce not, but provoke love's increase,
And yet these seeming suppliant pleas with one hand aside I shove,
That hand above me seems to paint the skies black with mourning,
And makes the day grow dull; but once when you are from me gone,
And I begin to consider these pleas, it puts a goggling light thereon,
And pries excited the inward of my soul, as if with expecting.
But I think you, being too powerful, make an instrument if the skies;
And along with that strange hand deceive me with your overcast eyes!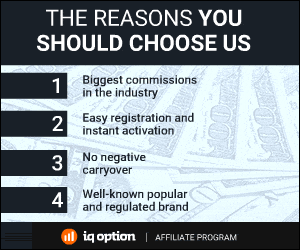 1209 Total Views
3 Views Today