LETTERS 56

Those with sweet looks with ease with those that look on them do have their way;
For it is seldom to not love such owner of those looks.
And so are we, all that are men first, hung starving upon your hooks –
And though you throw us back in water, the thought will vex us to swim away!
I have thought that ones like you, favoured in birth, and possessed with much,
Should be more possessed with arrogance and vanity, for all that grace;
And often should spurn far-coming suitors with one sneering face –
And the world with me, knowing your worth dwarves all, please yet you do such.
How then, of all the poor and rich in love with you,
That woo you with longing eyes and flagrant wealth,
Have you chosen me, whose sole wealth in my pining eyes lies (the rest in dearth)
And rebuff the rest which with far richer things woo?
That unknown force in me which draws you to me near,
Handicaps me now under the strength of my fear!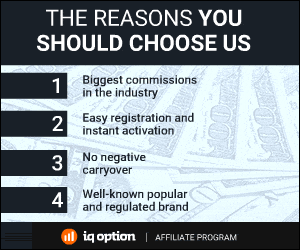 1172 Total Views
1 Views Today