LETTERS 55

Your love, in match with mine, still will disgrace me,
For my love being far too great, or yours too humble;
And still make the natives laugh, and the village rumble;
Or yet to deem me a thieve, and you in kind, and in foolery.
Therefore the strife within me takes more heat
Like a flaming furnace with further coals,
Heats up my sleep on the hammock, and wander my thoughts like lost souls;
So are my nights hot, the suns of my days threefold lit –
For now the love I bear to you cannot I give forth,
Though in my custody it grows wild and rears to eat me up;
And yet should I give you this, and you by giving me mine, should that top –
Still prowls a disgrace about, waiting to devour me in my low self-worth!
Then I cool this fight with one peaceful doubt,
That you lie in your love; and kill now that love in me, before it comes out!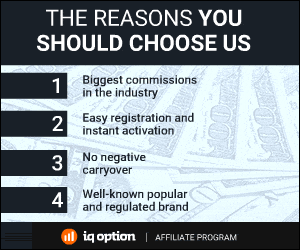 983 Total Views
1 Views Today