LETTERS 54

Who will defeat the man on whose side Luck does shine?
One armless man, courting Fortune, though deserted of Merit,
May ten thousand sworded warriors defeat,
Who themselves, against that man, only in their destruction combine.
But I receive no favours of Luck, no arms, no swords – all bare;
Ave with the arms of my love, which love so cruelly all sweet features
And at each sweet sight have made their bold gestures,
And rushed ontoward the seductive prize there.
But with these arms have I wounded myself lately,
Like a wanton boy toying with firearms, and shot myself to the chest,
Till my heart has burst sooner with weeping than the bullet there pressed;
And I begin to die by this mortal injury!
So are these arms again disabled, when they misfire,
And lose their aim, to drop down something far greater than my desire!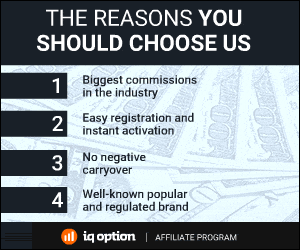 231 Total Views
1 Views Today