LETTERS 53

Peace, our knowing ancients own, is far more precious than the crown!
And I, by the gods, have guided my life by this,
And drunk fills to peace with my friends for its untoppable bliss.
But now a dreadful fear haunts me as a hunter hunts deer down;
For by seeking to invest my slavish love with your golden love
I think you mean, when mine comes out, to unclothe my rear at coronation,
And call your friends all around, to kill me and my love with derision,
Till we bear the brunt of our folly, to have thought we were worth your trove.
It is this fear, by haunting, which guides me
From the batteries and assailments of your soft prayers,
Which I think draw me on to some harm, as serpents draw on to preys;
And censures me for seeking to install garbage on thrones kingly.
By fear advised thus, I exile abroad from this crown;
And by reign of fear, my peace, like crushed rebels, from me is flown!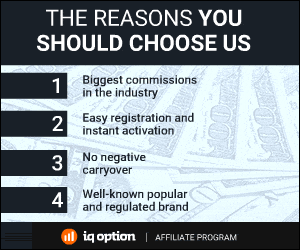 265 Total Views
1 Views Today