LETTERS 52

Similarities, likelier than opposites, do attract;
Or should only – as was taught by the wise schoolmaster of our village:
Since opposites may agree not, and in love may do Love a pillage –
But that commons do, and do ratify their love-contract.
Have I no wisdom; had I, could I please a courtly lady;
Have I no words; or were I blessed, could woo the one I love dear!
Coward am I, who, seeing my love, do scamper here and there –
A wretch unfortunate too, that Your Ladyship should favour love with me!
I think it is pity rather which draws you on to my affairs,
And makes you think you in love with a mortified peasant –
O woman, cannot it be love! No peerage Mammoth enter with ant!
Or else if frankly do you love me, in shame I'll blush, and sink in fears.
These shameful things about me may you still find,
Since these journals, my remains gone, may remain behind!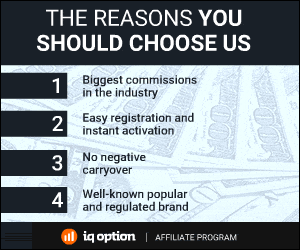 240 Total Views
3 Views Today