LETTERS 5

A little thing will shake the sleep, and doubt will the lover;
Just so in the middle of my tapping palm wine
When in just measures I weigh your status against mine –
Mine presently appears a fly, your mighty Plover!
So the labour of tapping bears on heavily like the flood,
And what lightly may've gone, more heft now bore than lumbers of wood.
Then when with my friends drinking palm wine at mama Nkechi's joint,
My friend so much as mentions his mistress-friends,
The sweet taste of palm wine on my tongue straight ends –
For your arrogance I remember, Shindara, at the point!
Like a tasty Ofala soup in the mouth of a hunter,
Well made by a loving wife to please her dear lord –
So sounds your name upon my lips the sweetest word;
But like swans sing I that sweet name and dies my spirit after!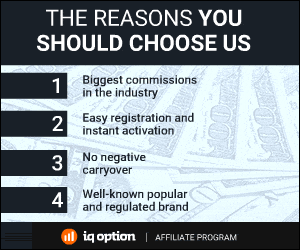 114 Total Views
1 Views Today