LETTERS 49

More enduring than olden rocks and hills has my dear Wish been,
Feeding me with wind, and promising me chaff;
And yet have I grown on these (though it should make the wiser mind laugh)
And think her the very jewel of friendship, as far as friends have seen:
Since for love's sake she lies to me so I may live,
Herself living for the extension of my life,
As well as for a husband's lives a fond wife;
And not make me die of inward grief, else she dies when she'd for me grieve.
But other friends tell me blank to the balls of my eyes,
Such as my kind could, or should, never love and woo such lady as I love,
Nor could I woo, as I love, with love though I burned like a stove –
Till the beggarly provisions of my Wish end, and my Wish with me cries.
We sweat, we panic, both grumble, weep and faint under this state,
As our travails heavier grow by length of span, and not by weight!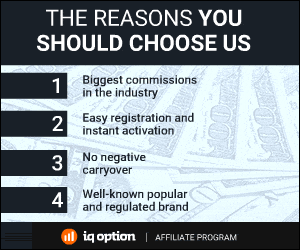 209 Total Views
1 Views Today