LETTERS 48

Against all-ferocious contest and strife,
By far the foremost of purposes is to please oneself,
And do those things which the soul had intended to itself,
Which itself's the content of life and, doing that it loves, contents life.
My pleasure is to please the pretty age to come,
Whereas in action of pleasing climb these scriptings to my lady,
That it may master the heights of my love, and love taller than me –
And give like the sea, till high-tide love dries where he takes spring from.
And so should that insupportable age come forth,
And wail in regret of an aidless ancestry,
As throw vituperative rocks at antique graves and the grave where I lie –
This is testament of my love, and knowledge of its worth;
Though by my lady's timeless contempt mothering in me an early death,
This full love in effort is halved, having no worth, and living in dearth!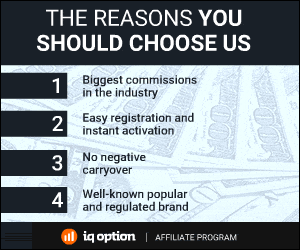 189 Total Views
2 Views Today