LETTERS 47

I will not concede to look down on the womenfolk,
But that I look them with a triumph, such as a captive escaped feels,
Newly fled from the strongholds of captivity, and goes to cool his heels.
Yet would this have been, had my wishing force of action as of talk!
And since from my love for women I never should escape,
I submit at their mercy, and propose forth a plea
At their feet, that they with conscience use me,
And feed me not to greedy grievances of theirs which at me gape.
Then sometimes have I drawn the motion that they have been lenient,
And acquitted me quite of untold debts by their jurisdiction
And from the lawful proceedings to proceed on
To enjoy well that kind leeway which to me have been lent –
But there proceeds against me, to punish me, a newer case;
As a certain jurist from all these proceedings removes her face!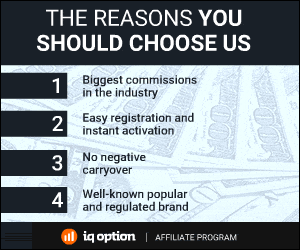 169 Total Views
1 Views Today