LETTERS 46

These days I think the heavy world over-crams with weary men;
For the news of this day, and of those to come, all are old-
The news-bearers bearing tales over and over again already told,
Of frankly tired men blasting to death themselves and friends with them.
These men brave, bearing in them no more strength to progress,
But courage to stop, and end the calamitous pilgrimage;
Do boldly stop, and for want of company, their friends too, to sweet advantage.
And these leave but to be admired, I confess:
For even I have tried a time or two to tamper with my life,
But that the silly thing just glowers, like a foilsome virgin,
When I have made attempts at it – petrified under itself of touching;
And thwarts me over and over again like a stronger wife!
So I pose to remain, Queen, and live in the death of your love,
While the love of my life over the bones of despair by my life is drove!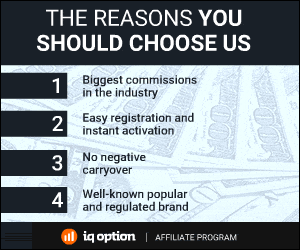 156 Total Views
1 Views Today