LETTERS 45

You, the rich tyrant of my lofty life,
Once quitting, leave my life so a ruinated building,
Like leftovers, betokening something sumptuous before, at full being;
Or a country unkempt, with such abject brood of ghoulish War rife.
Such wondrous effects do you command upon me,
That my hopes on you are heavily depended,
Like the supplicant father, very nearly dead,
On a reckless child; for so are you faulty.
Still for all these faults I bear no gall to expel you,
But the rather by their increase implore you remain,
As if by their measures my woe should subside, like flames under rain,
That each log of fault put in to tempt my love, itself and my love kindles new.
Yet the substance of your presence in my life is nowhere found;
Save for mere shadows of your thoughts, my lady, quite hard around!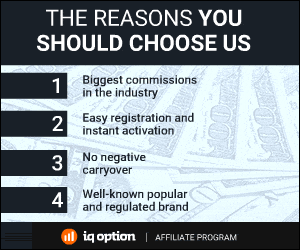 192 Total Views
2 Views Today