LETTERS 44

As fireflies in black nights by their fires publish their presence,
I in the darkness of my swath-complexioned agony
Show myself, by firetorches of my love, for the world to see –
And with dying fires confess the extinguishing of my existence.
A swan's sweet-tuned life is badged by his song,
A Lion's (so well other wild beasts') by his hunt,
A vulture's by carcass; so mine preys on its want –
Feeding off lack and continues so strong.
Things, when things will not be, begin to appear,
And gather logs to burn, to warm the wintered mind,
Till that the season changes, from nipping cold, to a summer's kind –
And that mind, once almost destroyed, returns to repair.
Men, for want of food, may feed on grass and leaves;
So the heart does on agony that uneased grieves!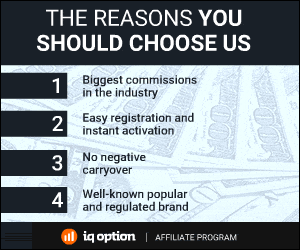 161 Total Views
1 Views Today