LETTERS 42

From sleep to sleep I wake with heavy eyes,
Upon which your befogging thoughts do keep,
Like the dewy blanket of motherly Dawn does sleep
Upon the cuddly thatched roofs, as to warm them, till Noon have them rise
With endless growling of hoes gnawing at the coin of the earth,
And deafening clamours of mother-hens, still tending their tender chick,
Otly pursued by licentious cocks into the thick,
Till their gaping urges are fed, and the women forced to another birth.
But the warmth of your thoughts do not so soon remove from my eyes,
But instead shroud them under the full-glaring sun so entirely,
And make me think it always is night, since days never rise to me –
So from hour to hour make me sleep, in cold nights, warmed by their fires.
Until artful dreams can frame you to my eyes no longer,
My love's fondness toward its object does grow ever stronger!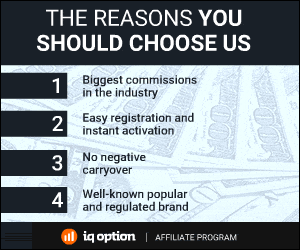 156 Total Views
1 Views Today