LETTERS 41

A choir of nightingales, where they sing, give me no more delights;
Nor when their brash songs kick off, am I not alarmed.
The tot bawls, and I join in harsh harmony, to have its woe confirmed –
Hit my toes against rocks, walking the dark, though the sun shines all his lights.
These days do I grow mad being made to laugh,
And that funniest friend of all my merry company
Now freely endears himself my worst enemy –
So that my best friends (those who most know me) from me fly far off!
And so men and things which I loved once before,
The most offend me now, and those before hated,
Return loved; for feelings dead to other dead things rises from its deathbed,
And befriends now so sweetly those foes with which it was at war.
Yet sick with my love, and loving my hate,
My nursery hate, as new leaves from old tree, from ancient love emanate!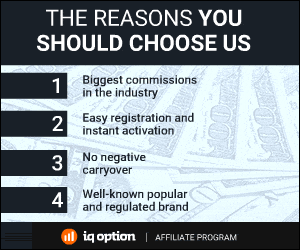 152 Total Views
1 Views Today