LETTERS 40

That ever I did make appearance upon face of the earth
Breeds no particular fault to me, yet must I be wiped out,
Like some loathsome scar on face of Beauty which sticks out,
Bends the maiden in doubt, and blots a princess' birth.
That man, I deem, who you love so well, is jewel of all the world,
Who, like a bright beryl upon wrinkled nose of an old woman,
Gives the old Earth worth again, as to befit a young man –
Recovers her heyday, and warms anew the freezing in her blood.
But pity me, dear lady, with that same love by which that man so shines,
And prettifies, as the sun the leaden skies, the old Earth:
Not as to make him again worthless, as my base-coin birth;
(Since diamond losing its glow grows baser than pebbles, and resigns) –
But that I spark with your glorious signs too, though briefer and duller;
For I pale and rotten grow, while hoary Earth each day grows comelier!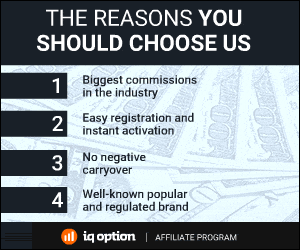 156 Total Views
2 Views Today