LETTERS 4

Sweeter than is cow-milk in the mouth of the Fulani boy
Are your thoughts in my head, whose richness enriches my brain –
And that brain being rich, richer than crops in April's rain,
Does invent your sweet company, and that I as freely enjoy.
Oh look how these fancies lend me light in dark,
Like torchfires, and free my perilous way!
Why, in the nipping rain yet am I warm and gay,
But straight fall in fits once from my fancies fall back!
Drunkards best with drink are poisoned, and thinker with thoughts;
So I a fool who subsist on my own fallacies,
Right home in my hole, but old ruling in palaces,
When to my dismal station I am thus back brought –
Am poisoned with this: that mad thoughts that do not rush to deed,
Return madder in, and on the lean thinker richly fat and feed!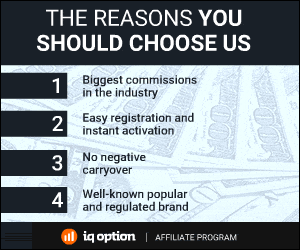 138 Total Views
2 Views Today