LETTERS 39

Witness the ant where it toils in the drizzling rain,
Pained with cold to the teeth, far wandered from the warming hole;
The worm thin, how drags along the infinite field toward the goal –
But soon by some bird devoured, having pressed its tedious way in vain.
Give an ear to the bees in valoured sedulity,
How, when have built their passage to a spiral beauty,
Some frivolous child comes to destroy it again, they thus groan,
That little things of the earth do protest their sufferings unknown.
So I one being one of these, grieves my heart, and bears me quite down,
Like tender eyedrops, heavy with infant-woes;
Till the clouds, when their pity for me grows,
Lower their heads grey, weep bosoms free, and make that grief their own.
And so as the empassioned heavens do jointly partake with me,
My sorrow, full to the cork, makes the Earth its lee!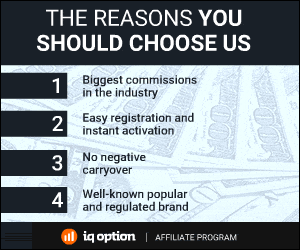 159 Total Views
1 Views Today