LETTERS 38

Women, the better part of the sort, seek more time than money;
And what's he that can dispute, and make them from their preference cease,
Since one wedge of time be not bought by treasures of lands and seas;
And scarecrows yet, when have nothing else, lavish years in beggary?
And yet rich and merry in my vast wealth of time,
I have yet to find one starveling to waste this riches upon –
So that I ape that man with gold laid up to his commission,
Both he and his gold forsaken on a wild isle, with not a dime;
Rich and poor at once, starving in plenty,
With means to happiness, yet far from happy,
With wealth as rich men do envy, yet rotting in scarcity –
And having much to use, yet nothing whereto to apply!
So as my gold in weight grows, so I am oppressed to the ground;
As I have all this time, and not you around!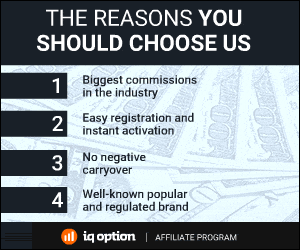 135 Total Views
2 Views Today