LETTERS 36

Luck is of far nobler birth that Skill, and pulls the greater power;
So that the artisan labours at his craft all in vain,
Till by Luck some favour in eye of wealthy Patronage he gain:
Or his apprentice, Luck's greater minion, outshines his master.
Heavily all men moil, outside the honied company of Fortune;
And in that heaviness with speed to their own waterloo.
For if Fortune be not on a man's side, what's to do
But resign a vassal wretch, though long he should importune?
But slaves do themselves amuse with skill of amusement,
To prorogue tedious lives in service of their oppressors,
Escaping the agony which misbegotten mutiny sponsors –
Clean from that sweet freedom bitter revolt or death does foment.
Hence sick with these musings, and wretched Skill, I shove these aside;
And trouble the gods that they shine to your regard on my side!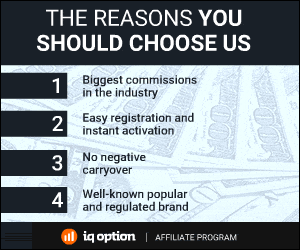 104 Total Views
1 Views Today