LETTERS 35

Here at our little back-garden I waste most my days,
Amongst the sweetness of fragrant gardenias and violets,
Where songbirds, earning fruits for their songs, warble forth sweet duets;
As heavy hearts for ease most pine for sweetest lays.
Wine to the embittered lips is at the sweetest,
And comfort to the sagged soul surmounts bliss;
And so little things are high in my mind, and to heavens kiss –
Like sylvan palm-trees in our old men's forests.
With lusty youths I do not rise at wink of dawn,
To plant or to reap in the farms, burdened with barns of thought;
For, know, sheer weight of some simple hoe to the scale of my mind brought,
Weight adding to weight, like large boughs of palm-trees must hang me down!
To my parents old, to friends, and to me is this mind burden;
Yet from those paths to your heart I never'd return, once trodden!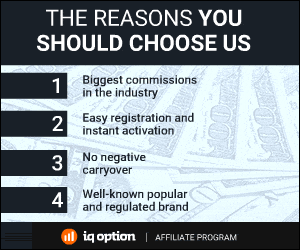 159 Total Views
1 Views Today