LETTERS 34

Red: So blush my cheeks in shame at springtime of your perfumed thought;
Orange: And coin out a smile more round than oranges.
Yellow: Look how I pale like a girl new-pregnant in your absences,
Green: As I am green in love, and my love evergreen, as I and Love ought.
Blue: In the blue dye I turn, worn in heat and dust of your dear love –
Indigo: And darker blue turn when that you never may be won I think.
Pink: O mark me climb at the pink of my love like roses at pink,
Black: Fallen in that black hopeless chaos by you shove;
White: That I am sick with your love is white as open day,
Purple: Who hides nothing from the 'people' of all he entails.
Grey: And come by these colours come I discoloured, grey with my own tales;
Brown: But look again on your eyes brown, and forget curses I did say.
In your power and will, great lady, all my health lies,
And pluck each day's fortune, as each with your looking goes, from your eyes.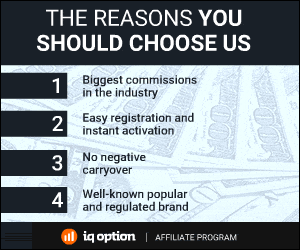 125 Total Views
1 Views Today