LETTERS 33

Amunike, when all the wind of his life in him closed,
Beheaded the great Sun, with whose head his eyes went out,
That on our hamlet shone so bright and stout –
For with Amunike our sunshine lay, like a rose in its bud enclosed.
He, this brave warrior, held in his sweet clutch our little hamlet;
A virtuous man, very trustee of our Youth:
But in "the darling buds of the gods wither soonest" hangs a truth –
For he went through Death's cold wind before he could soar like an eaglet.
So like our hamlet in want of sunshine,
Is my room in want for a candle with which to write my thought,
Save that this thought, possessed by you, lamps my room up, to write as ought,
And compose this letter forth to you, under it with my love to sign.
This letter finished, that thought with this goes, with that thought my light;
That I return again to a darkness outright!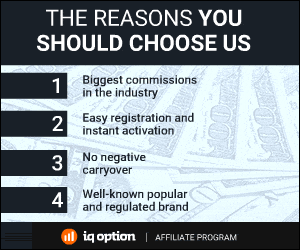 115 Total Views
1 Views Today