LETTERS 32

Oh how strongly am I armed with the steel of love,
Beloved of friends, and in love with hostile enemies;
What injury thus may come by a legion of miseries?
Disasters cannot bleed my joy, storms cannot move!
We naked-poor, but have about us sweet friends,
Still more wealth brag than aloof tyrants and kings;
And those greatly rich, who still possess Love and Love's little things,
Do their wealth augment, and start their wealth where their riches ends.
So I, in the middle of my friends poor,
Touch the skies with my lofty head, like ship riding on high seas,
And by Content am cured in my disease –
As I on these little things grow, and pity the cadaverous rich more:
Save that I am by one unloved, by that seem not loved at all;
Which alone puts out my bright life, like small fire in a squall!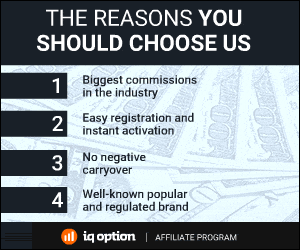 129 Total Views
1 Views Today