LETTERS 31

Far into the ash-grey woods, and well about the green glades,
Straying here and there, spitting everywhere,
Restless, perplexed by the plaguish rumours in our hamlet I hear –
How you rough-wear your friends till bright friendship fades;
How dishonour the throne of your father;
And trample your mother's loving counsels;
I wonder, that those easy born die rebels
To the upright prefecture of Virtue, and Vice's charms do prefer.
Then I wonder, if peasant-me be taken up in that hand
Which weighs your fellow high and noble so small,
How I'd scale with you, though my weighty heart bears its love-freight all –
And fear you should all this bond of love freely disband!
Yet through the course of time I find to hold this grudge dear in mind –
That you make your faults bold as day, but first do render me blind!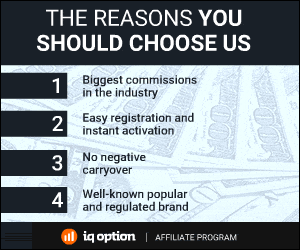 128 Total Views
1 Views Today