LETTERS 30

Some serpent-breed, when she gives life her young, gives too her own;
As the greedy young new life takes, snatches then the old too;
Thus I, who engender a thought like that snake her young does do,
Die now by that vile thought which within me is sown!
This vile concept, under moon both and sun,
So eats me up from within rapaciously, and grows me lean
As to make swell my black sorrows to Day's witnessing –
And dye my gentle hopes red like dreaded crimson.
You, great Shindara, to me appear a snake-charmer,
Who by the pipe of her beauty lure me on to disaster;
Though you may do me harm I fear, yet come ever nearer –
Since it be known, shunning your charm, yield I to fate fiercer.
Between now these complexities two, whether leave you or pursue;
Am sure to die I, and fear what dying is, not living in you!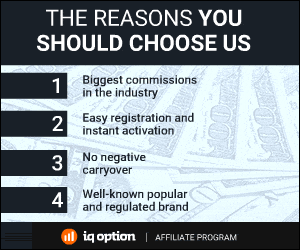 115 Total Views
1 Views Today