LETTERS 3

Like nursely marsupials closely pouch their young along,
So I my coarse complaints bear about in my heart,
Which like acid destroy the very place they reside at
To spread into my system, and kill me before long.
My love no bottom has, infer no reason;
For reasons being too many, or reasons simply none –
Since much and none both in love be but one,
And lovers not go in love head-on with head on.
But I under Love's sweet madness alone
Newly purpose to contrapt a gin to fall you in –
'Faith, Arrogance has not eyes, and traps laid before are not seen:
So that your pride, my lady, for my toils does atone.
But like a mad man in so fantastical dream
Assumes a throne in garbage, so my ambitions me make seem!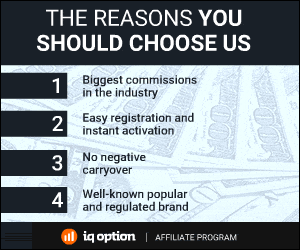 107 Total Views
1 Views Today