LETTERS 29

As carcasses and corses born forth of the Biafran enterprise,
Of harmless sheep and unhappy citizenry;
So these, in these growing lines, prove baseborns of the war within me,
And notice the spectacle of bloodshed everywhere in my eyes.
You, but you, lady, play author of this war,
Between two boiling reasons of Love and Peace;
As that when I may win your love, must have my peace to miss:
And Love when comes in, like ill-bred wife, Peace, like an in-law will out the door!
For, lo, have I known high ladies often of base manners,
To cook tacky meals and spoil the kitchen,
Insult their lord's friends till their lord himself fall sicken –
And, drowning him, make him grasp at water in troubled waters.
Yet was I within myself in war before this war –
In old pursuit; so old war in clash with new evens the score!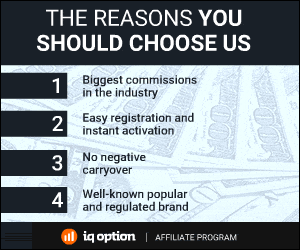 111 Total Views
1 Views Today