LETTERS 27

Starvation, like a fire, rushes the rat out of his hole
In search of food far and wide to bring home again,
And when his and he be satisfied, may he rest his brain;
Take liberty then, sweet lady, to liken me to the vole:
By the river, like this vole, take I up my little shack,
And mingle the pleasures of the fresh wind with thoughts of you;
Yet when begins fade your frame in my head, rush I out to glimpse you new –
Tired with old thinking, and come with thinking refreshed back.
Then on these new-furnished thoughts am I new-restored,
And feed ever rich for another season,
Mellower than old wine in boorish living;
And richer than princes by that which I have had stored.
But when these thoughts again expend, and I no fresh view find of you,
With thoughts I replace them to jump in the river, and with that melt too!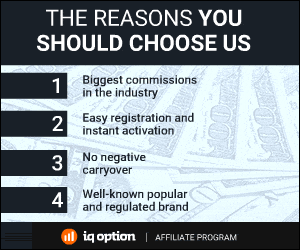 91 Total Views
1 Views Today