LETTERS 26

Ah well, since the foul work will not be curbed entirely of vandals,
Let us praise then the dastardly rogues of our time,
For no else but their diligence and steadfast crime –
I say, to make the most of that race, and give them the noose for medals.
The very extent of success, I think, may be reckoned
By attainment measured against ambition:
Shall we commend then these that have thrived in their mission –
Who, like certain kings African, on the ruins of Mankind are throned!
O how I envy it a curious accomplishment
To no conscience have, to weigh our rights and wrongs,
And know not to try good, where evil chiefest belongs:
And thus in a vile world still to draw much enjoyment!
Like this now do I do myself high treason,
Who abuse myself with Love wild, and spurn wise tongue of noble Reason!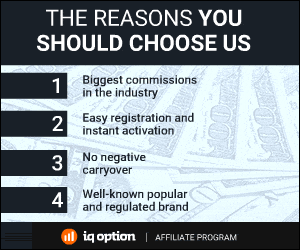 124 Total Views
1 Views Today