LETTERS 25

For my part, as errors are generous with an infinite deal
Of lessons, I argue that we may admit them often,
As to practice each day with nine or ten,
To thus enlarge the reign of our learning, and enrich each apt pupil:
Nor one should be admitted only once or twice,
But thrice or more, till one has learned of it over and over again.
And thus where's he who may determine the extent to which one is wise,
Having drawn wealth from one, and from all a sumless gain?
And thus by these measures esteem I the grossest error
By which I am most imposed on, my sweet tutor –
Happy felon me, who freely kill Reason and proceed to Love;
Since Love be my most terrible error, the rest far above!
And so, tyrant-lady, be you that sweet tutor
Whom, by each whip of torture, makes me do her reverence yet the more!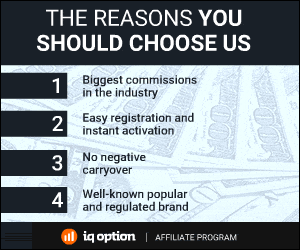 111 Total Views
2 Views Today