LETTERS 2

Larger than the Sahara either twin of your buttocks spreads,
And of your breasts, fountains of all joys, either more pleasant than Kenyan meads –
Why, from the moon of your brow glows a tender light
Which throws its lovely beams about, and lends beauty to hideous night.
And those eyes, oh the great sun of those eyes,
Brighter than is the face of defeat, will thaw ice!
And thus as your brow glows, and eyes open their lips,
The timid world tumults, for there begins in your face an eclipse!
O sweet my lady Shindara, veil your brow!
Shut your eyes! And browbeat the pliant world still everyhow;
For your dear grace, like floodgates, do lay open
And disgorge your beauties out, like rebellious seas, upon all men.
But these happy thoughts obscurely in me are borne,
Like the kill-joy skies ensconce the glorious sun!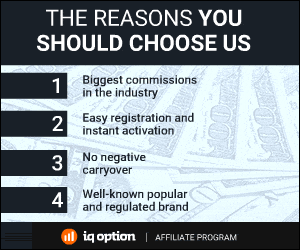 102 Total Views
1 Views Today