LETTERS 19

The rich loses peace, the poor loses time.
My anxious Love is rich so, and enjoys no peace;
And I the lover am poor, and lose years to my disease –
So I and my love, dying both, in suffering do rhyme!
My rich Love heavily moans that he is not refunded,
And I sob for my lack, since gold may buy my lady;
And cause her favours to fall upon me –
As my Love, full of richness, like grapes too ripe, breaks and soon's dead!
But should I in this agony lose my life for your sake
By lean penury, like children in the pouch of gluttonous War;
I newly become rich, paying debts to you no more:
And when falls my Love, seed to ground, he another life does take!
So am I enriched by death as I forget you –
But my rich Love poor grows, as his despair old and new!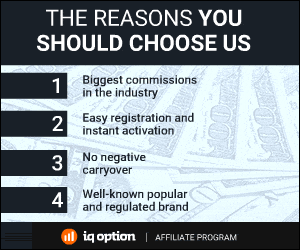 97 Total Views
1 Views Today