LETTERS 18

As summer famished devours the green infants of Spring,
And big fishes do have small ones for meat in the seas;
Thus gaping Grief swallows my days and years, and so does increase:
Therefore feeds on me to grow, as I grow lean.
Riches to riches the rich add, as the poor do years to years;
My Grief is rich, and I poor produce years to enrich him –
But his riches start to wane, for I start to lose my vim;
And when in service should I die, my Grief may fall to tears –
Not for love of his slave, but for mere loss of gain.
Yet he must weep, and in his tears would I find joy;
And so with thoughts to trade with Death I start to toy –
To oppress my Oppressor down in that bargain.
Proudest Shindara, you are all my grief!
And to see you weep, I'll be my own sweet thief!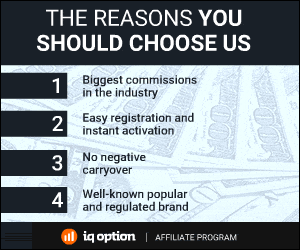 135 Total Views
1 Views Today